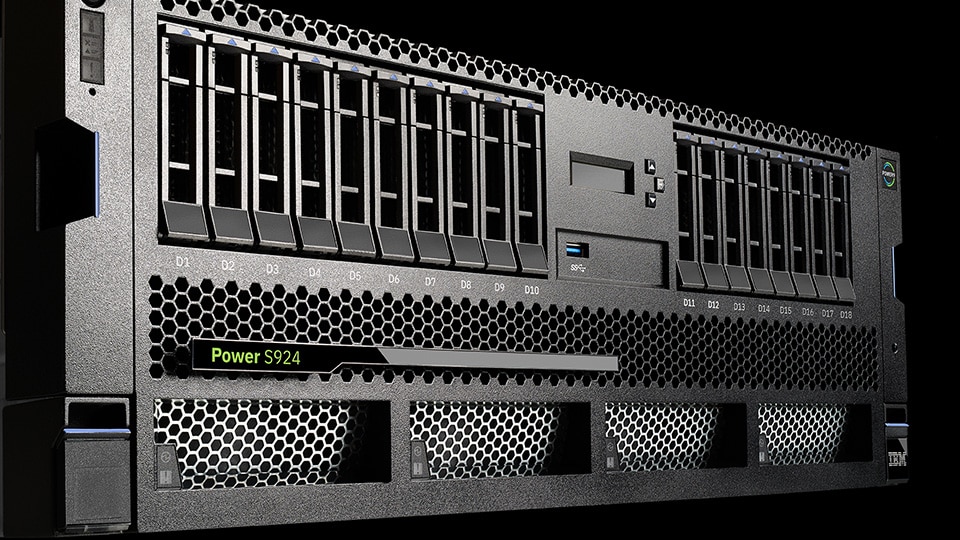 Adamentis IBM Power & Storage - Where are you with your Hybrid Cloud, AI, Deep Machine...
Talk to the Adamentis - IBM Power System experts : Meet the experts who will get you the information you need about Power Systems, with no cost, no obligation, and no sales pitch.
IBM POWER9 & Storage solutions provides the infrastructure foundation for a future-forward organization that is ready to meet today's business challenges and tomorrow's advancements.
Scale-out AIX, IBM i and Linux servers
Designed for AIX, IBM i and Linux environments, these Power Systems servers easily scale out and integrate into your organization's cloud and AI strategy, while delivering the performance and RAS needed for your mission-critical workloads.
Servers for AI and big data workloads
Built to crush the demands of AI, big data and analytics workloads, these IBM Power Systems servers deliver serious compute and scaling to meet your next-gen needs.
Storage made simple for modern data
Whether you need to store more data and gain faster insights by applying AI and big data, to deploy applications in containers that improve data mobility, or to improve your cyber resiliency and data protection, IBM data storage provides simple storage solutions that address all modern data requirements and provide the key to your hybrid multicloud strategy.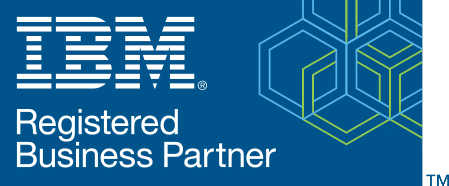 In order to move forward, may we propose 1 of the 3 options : Afin d'aller plus loin, nous pouvons-vous proposer 1 des 3 options: